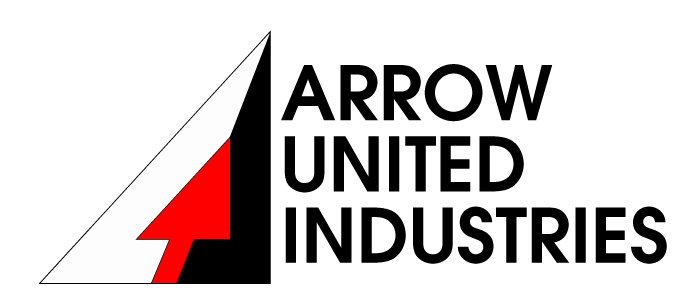 ---
Thank you for visiting us on

Who are we?
Excellence

,

Experience

,

Versatility


50+ years in the HVAC Industry
Arrow United Industries manufactures louvers, dampers, Life Safety products, and more for the HVAC industry:
A wide range of HVAC products, including AMCA-rated severe weather louvers and UL life safety dampers.
Built in the USA to the HVAC industry's highest standards.
Built to your specifications to meet your project's requirements.
Arrow United is an active member of the Air Movement and Control Association (AMCA). Our AMCA-rated louvers and dampers are tested to the latest AMCA standards.
All of our Life Safety dampers are tested to meet their respective UL standards, ensuring each life safety damper will close when needed and stay closed throughout the fire event.
Choose excellence, experience, and versatility for your next project.